Blackstone partners with Unidos por Amor for their Eighth yearly event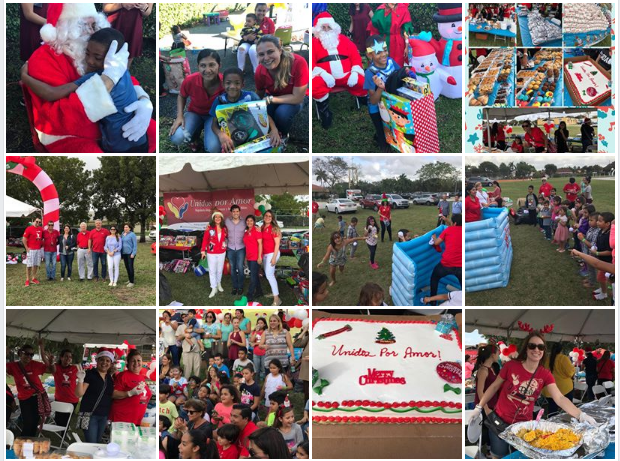 Community and Civic Engagement is not something we just do in the side. It is one of our core values. With that in mind, it was an honor to partner again with Unidos por Amor for their anual Christmas event and their foundation who helps Venezuelans in need.
Since 2008, Unidos Por Amor has devoted its energy to passionately bring the Joy and Happiness of Christmas to less fortunate Children in the U.S. through a holiday celebration filled with toys, food, entertainment and a special appearance from Santa. Their mission is to bring Joy, Hope, and Love to children every Christmas.
If you'd like more information about Unidos por Amor and how you can help, visit their website at http://www.unidosporamor.org/